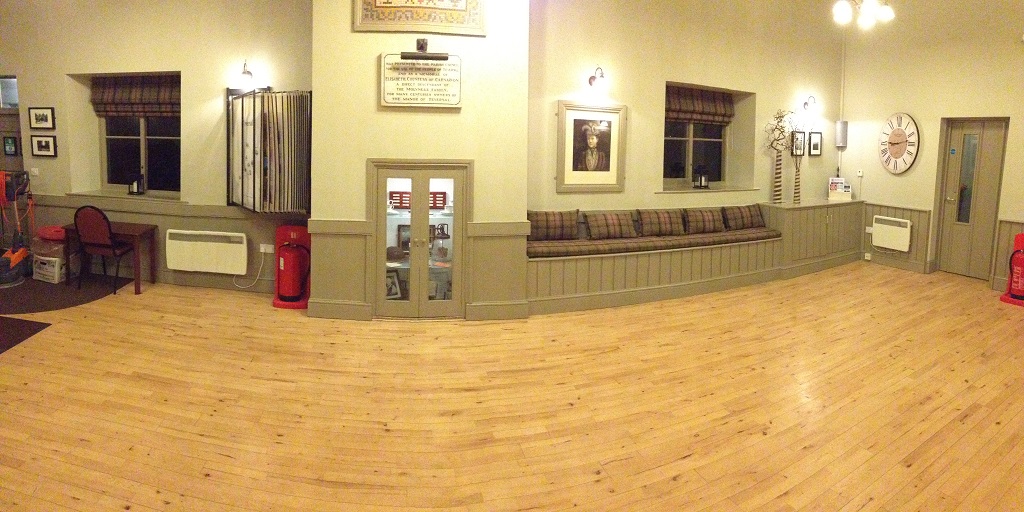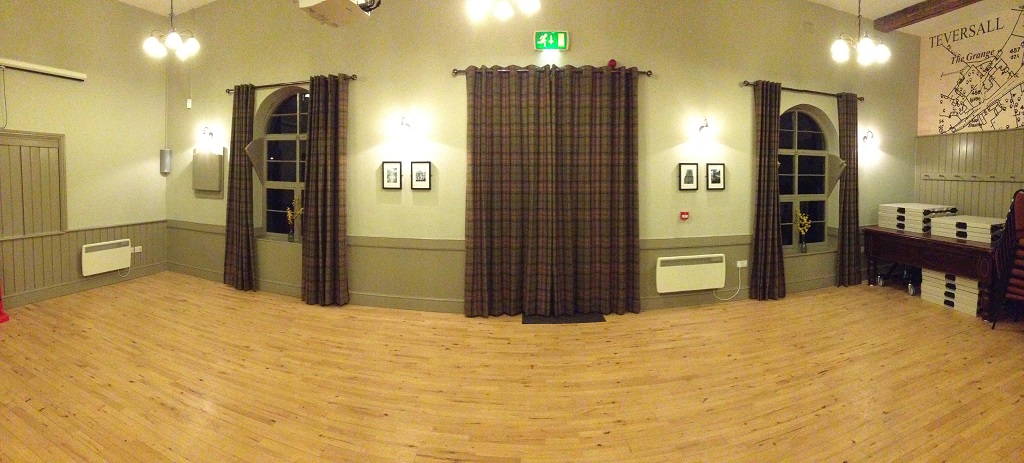 Built in the mid-eighteenth century initially for use as a barn, the Manor Room was converted into a school in 1881 and bequeathed by The Countess Carnarvon the Lady Elizabeth, to the local villagers, and subsequently transferred to Teversal Parish Council in 1929. On the dissolution of the Parish Council it was taken over by the Sutton-in-Ashfield Urban District Council.
Eventually the Grade 2 listed building became unsafe and needing significant repairs it was closed in May 2001. However since then with the valued help of Ashfield District Council and the support of the local residents a successful bid was made for a lottery grant to refurbish it, being restored in the style of one of its former uses, a late Victorian school house.
In March 2015 the Manor Room underwent a major internal redecoration, resulting in a transformed interior, befitting a beautiful facility in a picturesque setting.
The Manor Room is a delightful facility managed by a committee of local volunteer residents.