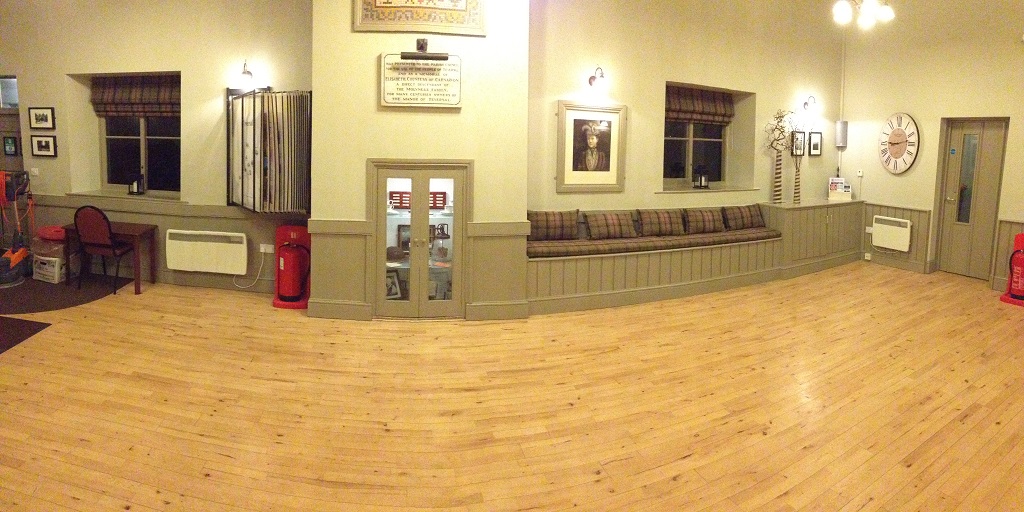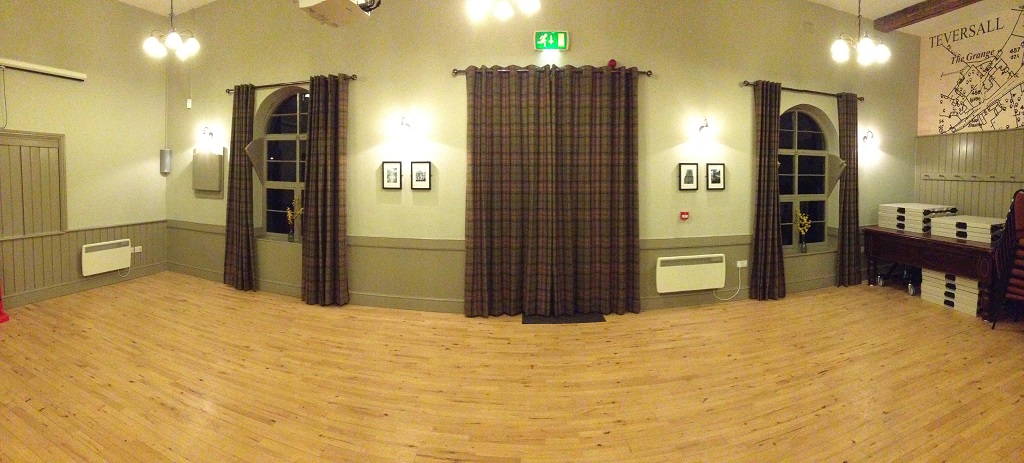 Room hire:
Refundable deposit:

Optional Additions:
Cleaning:
Amplifier:
Projector:
Seat covers:
Commercial use of music:
Event licence:

£12 per hour unless concessions permitted (10% discount if a series of 6 or more bookings are made and paid for in advance)
£100


£30
£10 per half day/evening
£10
£1 per cover
£3
Please contact Ashfield District Council Licensing Department.

If your event is more than 28 days away, you can pay a deposit of 10% of the booking fee at the time of booking, and the remainder plus the refundable deposit, at least 28 days prior to the event date.

Otherwise the full booking fee plus refundable deposit is required at the time of booking.
If you have any further questions or would like to view the Manor Room prior to your event, please contact us:
by phone on 0300 777 1151 or
email bookings@teversal-manorroom.org