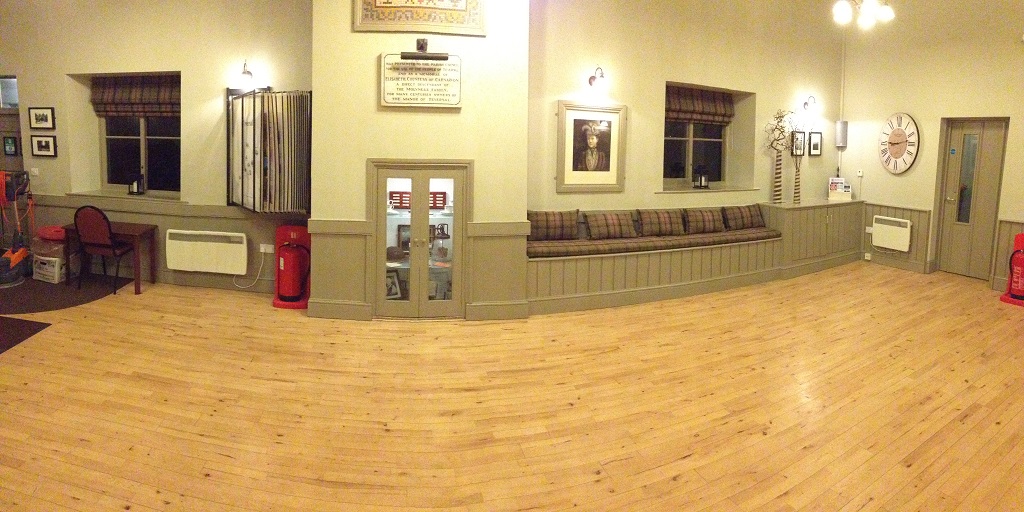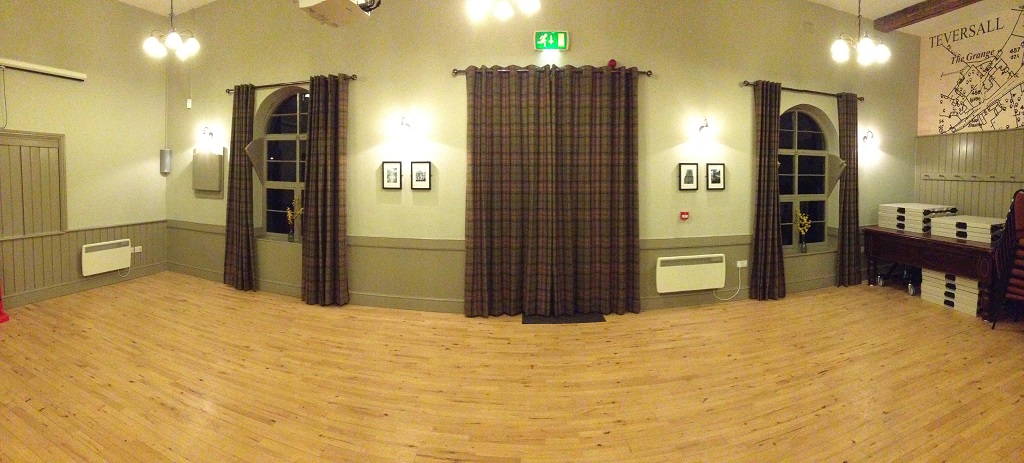 The Manor Room consists of a single large meeting room and a separate kitchen area, which can be hired by the hour for any type of event including wedding receptions, children's and family parties, conferences, seminars, hobby and exercise classes, as well as club or society meetings.
Your booking will remain "Provisional" until you have completed a Booking Form AND paid the appropriate room hire fee
You will receive a confirmation email, which will include a link to the online Booking Form,
or you can complete an online Booking Form here,
or you can download a paper Booking Form here


(paper forms should be returned to the address shown on the form)

You can pay with cash, a cheque made out to the "The Manor Room Trust", or by Bank Transfer
(the postal address for sending cash/cheques and bank details for bank transfers are all shown on the Booking Form)

Please note that use of the Manor Room Green in connection with a Manor Room booking is suspended until further notice
Please note that for children's parties, you should bring your own paper cups and plates.
For the exact location of the Manor Room, for booking enquiries, or for further information please see the Contact page
If you have any problems, please let us know immediately so that they can be resolved as quickly as possible.